Bright Life Retreat
Have you ever said to yourself "It's just too hard!"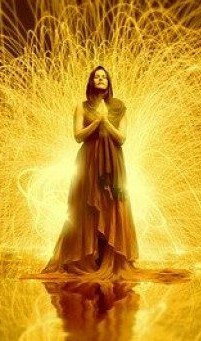 I am sure like many people you are accomplished in certain parts of your life but lack happiness in other areas. Maybe you:
feel blocked in your finances, relationships, or life purpose
find difficulty being yourself around others.
struggle inside with negative beliefs about yourself
always seem to have bad luck no matter how hard you try
have had a deep spiritual experience, but it's faded and you're feeling lost or
have a long-term problem and you're feeling hopelessly ground down.
Whatever the struggle you probably wish you can come out of the darkness, see clearly what is going on, and let go of the weight so you can move easily and freely forward in your life.
What would your life look like if you could transform 2 or 3 of these areas?
Dissolve limiting beliefs such as: "I'm no good" and enjoy more positive self-regard
Establish healthy boundaries so others treat you with more respect
Let go of past events, future worries, and dwell in the peaceful present moment
Break the cycle of bad karma and welcome more goodness into your life
Transform your relationship with money and experience more abundance
Become immune to the negative judgment of others and feel free to be yourself
Awaken to "who you actually are" and live from the magnificence of your true self
Liberate yourself from the prison of your mind and reside in compassion and love, bringing you closer to others.
If enjoying some of these benefits would uplift your life, you might want to check out the
On the retreat, you will learn and practice a powerful self-inquiry technique that will bring lightness and resolution to the specific issues with which you are dealing.
Obviously it is not possible to resolve all of these issues in two days, but you can focus on 2-3 of these on the weekend and make major progress in your life.
This will not be a workshop in which you receive theory and advice that fade in their effect weeks later. The leader will teach, you a powerful technique that combines silent contemplation, with authentic communication and compassionate listening that creates long lasting breakthroughs and transformative insights that originate from your own experience.
You become your own guru!
Additional Features:
Sound Healing sessions each afternoon
Energy enhancing exercises throughout the day
A special evening concert on Saturday evening
Follow-up contact with the facilitator after the retreat
On-going bi-monthly free support group by Zoom
Date: November 25th – 9 am – 8 pm and November 26th – 9 am – 4:30 pm
Location: The Mindful Hub, 405 Nyberg St, in Kitchener
Cost: "Pay From The Heart" Make an initial (non-refundable) deposit of $50 to guarantee your spot and then give a donation at the end based on the value you received. Normally the retreat is valued at $350. Meals and accommodation are not included. There is space for only 20 participants so enroll early.
Find out more and enroll at: BRIGHT LIFE
Testimonials

Before the workshop, I was struggling with a lot of harsh expectations I had around myself and my business. During the workshop, I dove into the self-inquiry process around the idea of "abundance" and it really shifted my perspective! I was able to recognize certain beliefs and patterns I had that were keeping me in a depressed and worried state of "lack". Once I saw this, I felt light and free. The feeling has stuck with me ever since. Now, my business is thriving, and even when it's a bit sparse, I don't associate it with my self-worth. The self-inquiry work was powerful mostly because the new understandings came from myself. Though I was skillfully guided the deep work done at the workshop ultimately came from me and that was powerful! Barbara Dametto – Guelph

During the Bright Life workshop, I realized that I had been disconnected from myself, so it was no wonder it was hard to connect with people in the new community that I moved to. I enjoyed the self-inquiry process and gained many new important realizations about myself. Thank you Russell for this workshop and your many years of experience as a facilitator." Heather Skoll, Puslinch, Ontario

When I came into this workshop, I was holding on, and stuck in a feeling, and a belief that I am not worthy of being loved because I believed I didn't deserve it! It was like I was in prison! During the workshop, I suddenly realized I had the keys in my "pocket!" to open the lock . So, I did so! And now I know, believe, and feel I am worthy to be loved and receive love. When this realization suddenly came to me, I spontaneously ran outside and let the world know! I began shouting in full force that" I LOVE ME" "I LOVE ME"…..and now I feel beautiful. Thank you Russell Scott for your wonderful work! Matteo Ciavarella, Dundas, Ontario

Find out more and enroll at: BRIGHT LIFE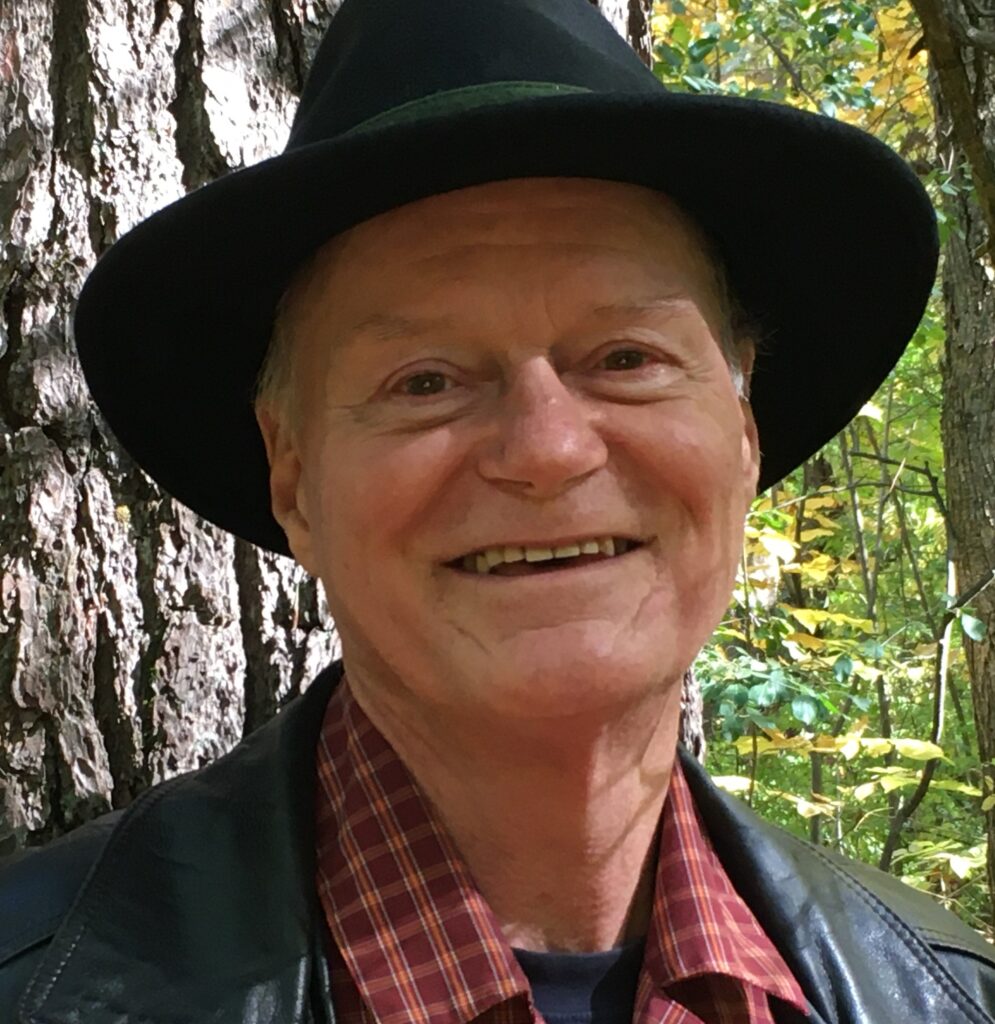 Workshop Leader:
Russell Scott is one of the new generations of "no dogma teachers" and the author of the best selling book: "Awaken the Guru in You". He has led over 300 retreats in Canada and the USA for the past 35 years. Many years ago he left the corporate world as a successful enrollment director for a national scholarship foundation to work as a counselor in a treatment center in Northern Ontario and then moved on to own the Ecology Retreat Centre business near Orangeville where he pioneered programs in green building, sustainable living and spiritual awakening. As an "Awakening facilitator" he's helped 1000's of people in one-to-one and group programs break through past limitations so that they can walk in the beauty, honesty and magnificence of who they really are. His greatest joy in life is watching people fall off their seats in fits of laughter when they realize their true nature.